Stay up to date with HR news & tips (free)
---
Package options
There are two main options available:
HR Starter package
Monthly packages
HR Starter package
This is an ideal starting point if this is the first time you are engaging an HR Consultant, or it has been a while since you've had an HR review.
This is a 3-6 month process which consists of a comprehensive review of your existing HR practices, employment contracts, policies, templates, pay rates, Fair Work and Award compliance. We'll build on what you have, or set up your HR practices from scratch.
This process is customised to your needs and will take place at a pace that suits you. We'll help you set up best practice processes that are practical for your business so that you can attract, manage, develop and retain great staff.
Monthly packages
Monthly packages are ideal for businesses that have all their HR processes and practices in place and are looking for ongoing HR support.
How do you choose the Tier that best suits your needs? This will depend on a number of factors:
Number of staff
The complexity of your HR needs
Number of locations
Your HR knowledge & HR expertise
How involved you want to be in HR
You want to do all the HR yourself, with support when you need it; orYou want to free up your time and have an HR Consultant do most of it for you; or
You want to do some of it yourself with regular support.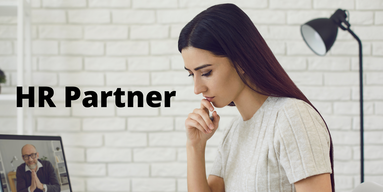 ​
​​TIER 1
25+ years of HR expertise
Same Consultant each time
Personalised HR advice, support & services (up to 10 hrs/pm)
Fortnightly HR check-in with Practice Manager/Owner
One-on-one coaching and training for Practice Manager/Owner
Templates, fact sheets, policies, guides
Employment legislation updates with easy to understand explanation
HR news & updates
50% discount on recruitment services
---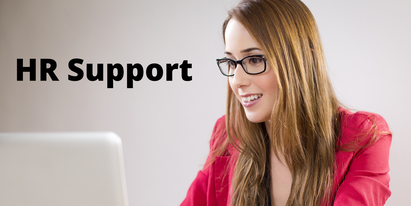 ​​TIER 2
25+ years of HR expertise
Same Consultant each time
Personalised HR advice, support & services (up to 6 hrs/pm)
Monthly HR check-in with Practice Manager/Owner
One-on-one coaching and training for Practice Manager/Owner
Templates, fact sheets, policies, guides
Employment legislation updates with easy to understand explanation
HR news & updates
40% discount on recruitment services
---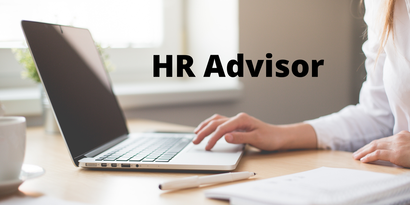 ​​TIER 3
25+ years of HR expertise
Same Consultant each time
Personalised HR advice, support & services (up to 4 hrs/pm)
HR check-in with Practice Manager/Owner every 6 weeks
One-on-one coaching and training for Practice Manager/Owner
Templates, fact sheets, policies, guides
Employment legislation updates with easy to understand explanation
HR news & updates
30% discount on recruitment services
---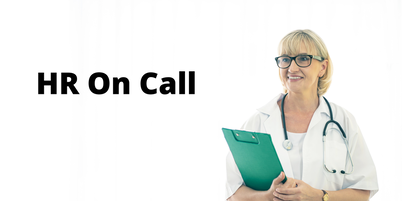 ​TIER 4
25+ years of HR expertise
Same Consultant each time
Personalised HR advice, support & services (up to 1 hr/pm)
HR check-in with Practice Manager/Owner every 8 weeks
Selected templates, fact sheets, policies & guides
Employment legislation updates with easy to understand explanation
HR news & updates
20% discount on recruitment services​
---